Advertising, Marketing Communication and Public Relations – BA (Hons)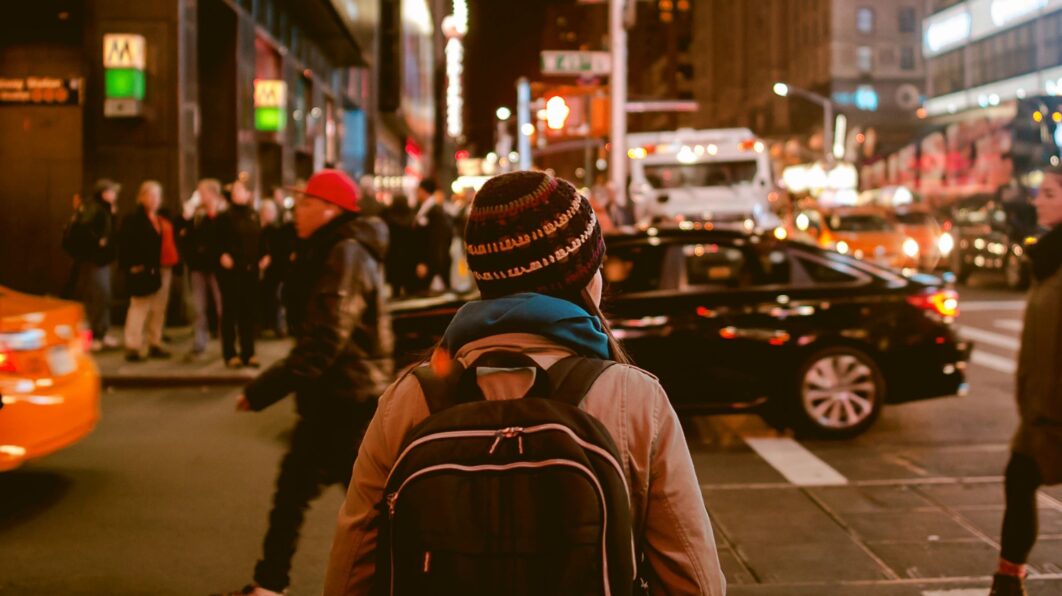 Starts from:September 1, 2019
Course Feature
Class Description
This undergraduate course will equip you with the skills and knowledge to begin a career in the advertising, communications and public relations industry.
Work-related learning is integrated into this course and all undergraduates have the opportunity to undertake career-enhancing modules.
The course will give you a clear foundation in both theory and practice, and focuses on helping you develop transferable skills. You'll have the option to specialise in areas that interest you, with modules in copywriting, brand management, social media and digital marketing available.
Start: September
Would you like to get help with finding the course that suits your skills or with enrolling and securing funds* for tuition fees and living costs?
Contact us and our advisers will guide you through all processes and explain your options.