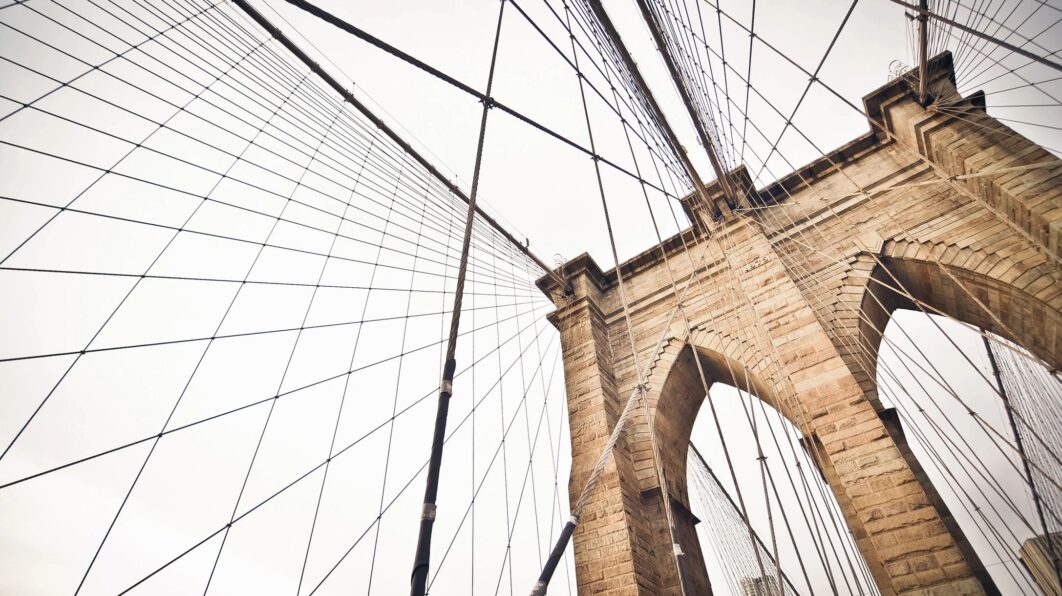 Starts from:September 1, 2020
Course Feature
Class Description
This undergraduate architecture degree is your first step towards a professional career in architecture as you'll complete the course with exemption from RIBA Part 1.
Through the combination of practical design work, formal teaching and fieldwork, you'll gain the skills and experience necessary to continue on to complete your RIBA part 2 and 3.
The course is centred on three key themes: the idea and practice of making, an architect's professional duty of care, and social and environmental responsibility.
Start: September
Would you like to get help with finding the course that suits your skills or with enrolling and securing funds* for tuition fees and living costs?
Contact us and our advisers will guide you through all the processes and explain your options.