BA Business Management Foundation Year Daytime/Evening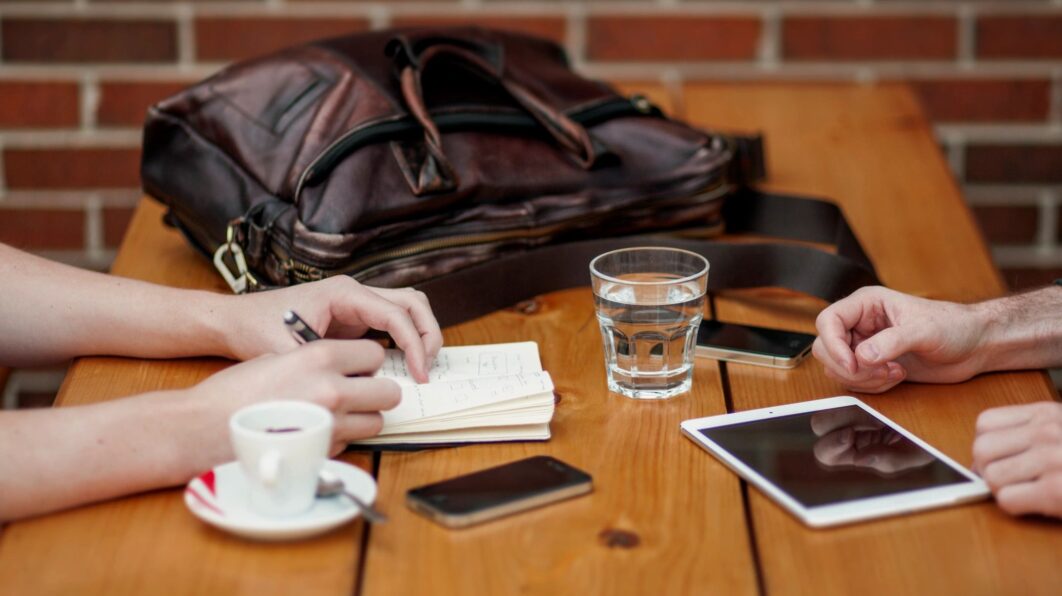 Starts from:September 1, 2019
Course Feature
Class Description
Business Management (including foundation year) BA (Hons) degree has a built-in foundation year (Year 0) that provides you with an alternative route into higher education if you don't have traditional qualifications or can't meet the entry requirements for an undergraduate degree in business.
During your foundation year you will engage with business challenges in a stimulating environment, while boosting your confidence and acquiring crucial academic skills. This acts as excellent preparation for your subsequent three years of study, which will allow you to specialise in more specific and advanced areas of business.
Would you like to get help with finding the course that suits your skills or with enrolling and securing funds* for tuition fees and living costs?
Contact us and our advisers will guide you through all the processes and explain your options.