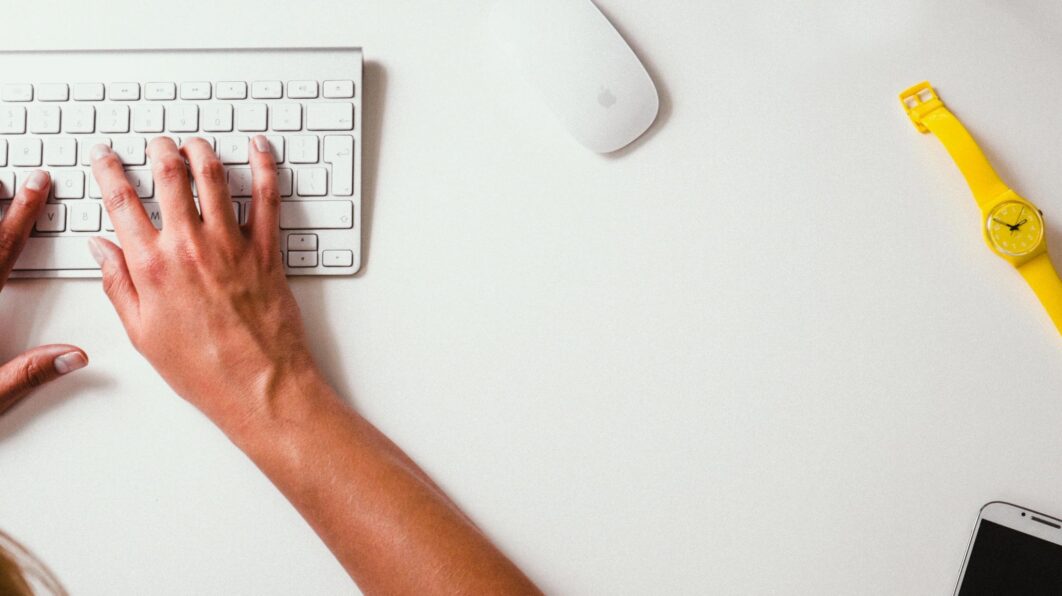 Starts from:September 1, 2020
Course Feature
Class Description
BSc Business Accounting will give you the skills, networks and experience you need to make an impact in the global business environment.
This course helps you develop the knowledge, expertise and skills that directly apply to companies across all sectors of the global business environment.
You'll explore a range of financial management approaches and learn how to apply different concepts to real-life scenarios. You'll also have the flexibility to tailor your studies with optional modules that complement your personal interests and career goals.
Start: July & September
Would you like to get help with finding the course that suits your skills or with enrolling and securing funds* for tuition fees and living costs?
Contact us and our advisers will guide you through all the processes and explain your options.