Engineering (Electrical and Electronic) BSc (Hons)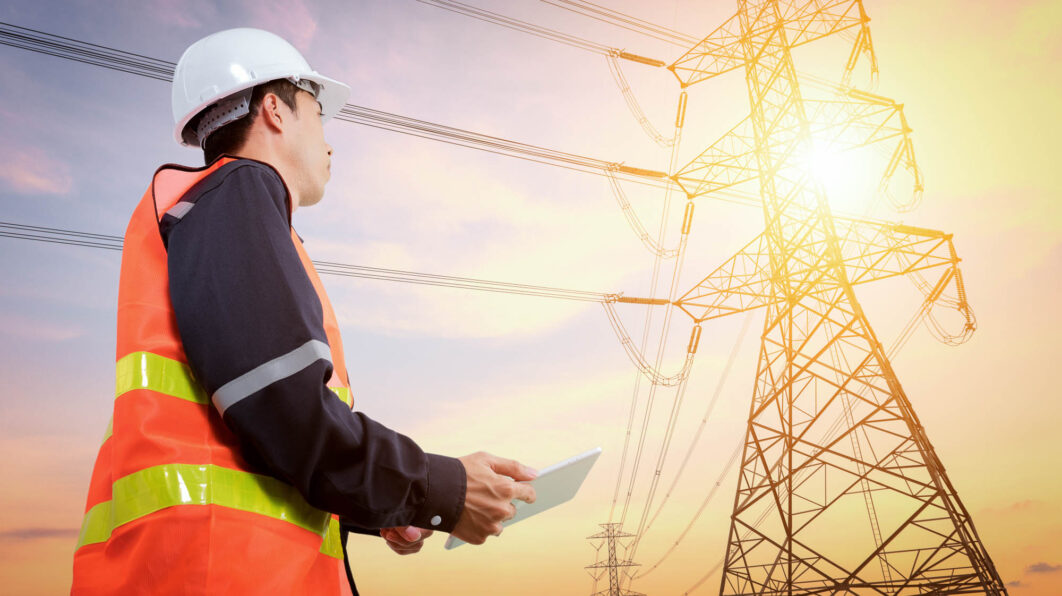 Starts from:September 1, 2020
Course Feature
Class Description
Electrical engineering deals with the study of motors and generators and their control, power transmission and distribution systems, and the principles that underlie them.
Electronics depends heavily on semiconductor technology, which has led to the invention of the famous microchip.
Both electrical and electronic engineering depends on the same fundamental scientific laws but diverges widely beyond these basics.
Engineering (Electrical and Electronic) graduates can be found working in railway signalling, train construction and maintenance, managing oilfield instrumentation systems, developing microprocessor systems in cars, developing safety systems for forklift trucks or aircraft engine controls.
Start: September
Would you like to get help with finding the course that suits your skills or with enrolling and securing funds* for tuition fees and living costs?
Contact us and our advisers will guide you through all the processes and explain your options.