Business and Healthcare Management BSc (Hons)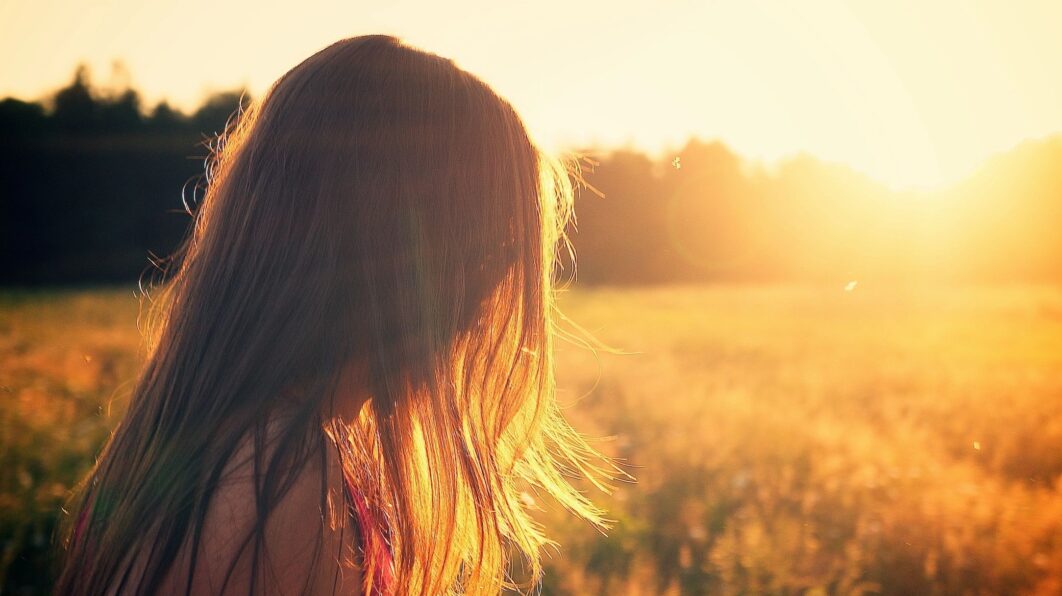 Starts from:September 14, 2020
Campus Location
,London,United Kingdom
Course Feature
Class Description
Campus: London
Duration: 3 Years or 4 Years with Foundation
Available Starts: September, January, May
Tariff Points: 104 UCAS points
---
The healthcare sector is the largest sector in the UK, employing over 4 million people.
The industry plays a crucial role in supporting the economy by maintaining the physical and mental health of the wider workforce. It is anticipated that around 2 million people will need to be trained and recruited before 2022 as a result of the sector's growth.
This degree course will provide you with a range of opportunities to develop the attitudes, abilities and competences needed to work in a health and social care environment, both home and international. The course will also encourage entrepreneurship as you will have opportunities to develop skills required to analyse complex contemporary business and healthcare organisations. Business analysis is a critical factor in determining organisational options as it forms the basis for negotiating, planning and execution to deliver on organisational goals.
Employers from the healthcare sector have been directly involved in the design and development of this course. Collaborations with these sector partners are used to explore those skill sets that employers are most interested in and to constantly ensure they are embedded within the delivery of the course. You will also benefit from lecturers who have significant industry experience.
Year 1
Healthcare Environment
Academic and Professional Skills
Service Operations Management
Business Finance
Year 2
Innovation and Entrepreneurship in Healthcare
Managing Human Resources
Principles and Practice of Marketing
Principles of Health Informatics
Sustainability in Career Development
Year 3
Contemporary Themes in Healthcare Policy and Practice
Business Strategy
Leadership and Change Management
Undergraduate Major Project (Integrated Case Study)
All assignments are designed with your career progression in mind and give you opportunities to develop and improve transferable skills employers look for.