Business and Human Resource Management BSc (Hons)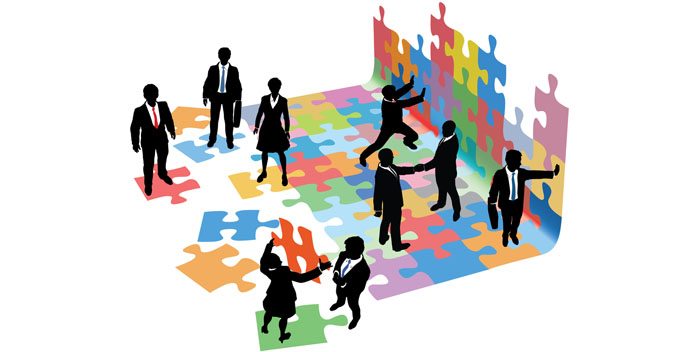 Starts from:September 1, 2020
Course Feature
Class Description
Campus: London
Duration: 3 Years or 4 Years with Foundation
Available Starts: September, January, May
Tariff Points: 104 UCAS points
————————————————————————————————————————
This degree focuses on the key role of people in a successful business. You will learn to understand the importance of the people behind the business and how they help the business prosper.
The ability to recruit, motivate and manage employees effectively is considered one of the keys to success in business. Furthermore, ensuring that employees develop professionally is essential for achieving competitive advantage, given that people are one of the key resources in any business.
Designed to give you a thorough grounding in core business skills and concepts, the degree provides you with an in-depth knowledge and understanding of the key aspects of Human Resource Management, including how to source, develop, reward, and utilise employees to deliver strategic effect for organisations of all sizes and types.
We encourage all students to consider their future when choosing what degree to study. We don't expect everyone to know what they want to do after university, but it is important that the associated jobs interest you.
Year 1
Business Environment
Academic and Professional Skills
Economics for Business
Business Finance
Year 2
Legal Aspects of Business
Managing Human Resources
Principles and Practice of Marketing
Resourcing the Organisation
Sustainability in Career Development
Year 3
Developing Human Resources
Business Strategy
Managing the Employment Relationship
Undergraduate Major Project (Integrated Case Study)
Associated Jobs:
Human Resource Officer
Office Manager
Occupational Psychologist
Training and Development Officer
Careers Adviser
Management Consultant
Recruitment Consultant
Risk Manager
**********************************************************************************************
Would you like to get help with finding the course that suits your skills or with enrolling and securing funds* for tuition fees and living costs?
Contact us and our advisers will guide you through all the processes and explain your options.
*UK&EU