Health and Social Care BSc (Hons)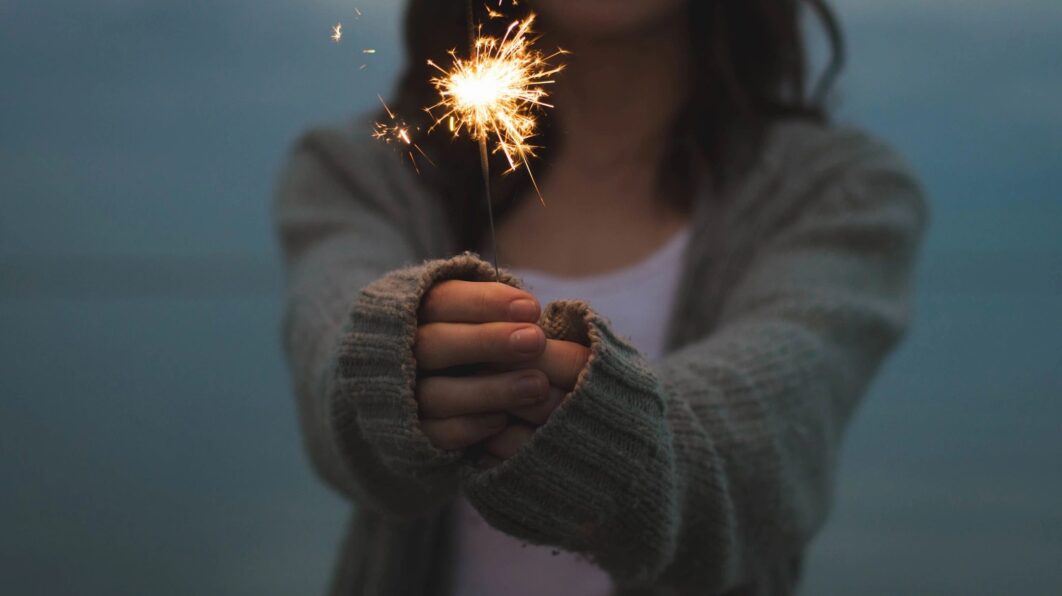 Starts from:January 1, 1970
Campus Location
,London,United Kingdom
Course Feature
Class Description
The health and social care sector is the largest sector in the UK, employing over 4 million people. The industry plays a crucial role in supporting the economy by maintaining the physical and mental health of the wider workforce.
This degree course will provide you with a range of opportunities to develop the attitudes, abilities and competences needed to work in a health and social care environment, both home and international. Today's health and social care organisations are exciting, complex and varied, therefore, successful practitioners require innovation and resilience. This course will offer you opportunities to use real-life case studies which draw on skills such as prioritisation, negotiation and care planning.
We encourage all students to consider their future when choosing what degree to study. We don't expect everyone to know what they want to do after university, but it is important that the associated jobs interest you.
Associated Jobs:
Assistant practitioner e.g. Occupational Therapy Assistant
Physician Associate (Further training in biological / biomedical sciences required)
Psychological Wellbeing Practitioner
Primary Care Graduate Mental Health Worker
Health Promotion Specialist
Community Development Worker
Education Welfare Officer
Medical Sales Representative
Associated Further Study for Professional (Registration) Qualifications:
Pathway to accelerated Nursing Degree
Graduate programme for Social Work Degree
Start Date: September, January & May
******************************************************************************************
Would you like to get help with finding the course that suits your skills or with enrolling and securing funds* for tuition fees and living costs?
Contact us and our advisors will guide you through all processes and explain your options.
*UK&EU