About Us
The all-in-one solution for student sourcing and recruiting.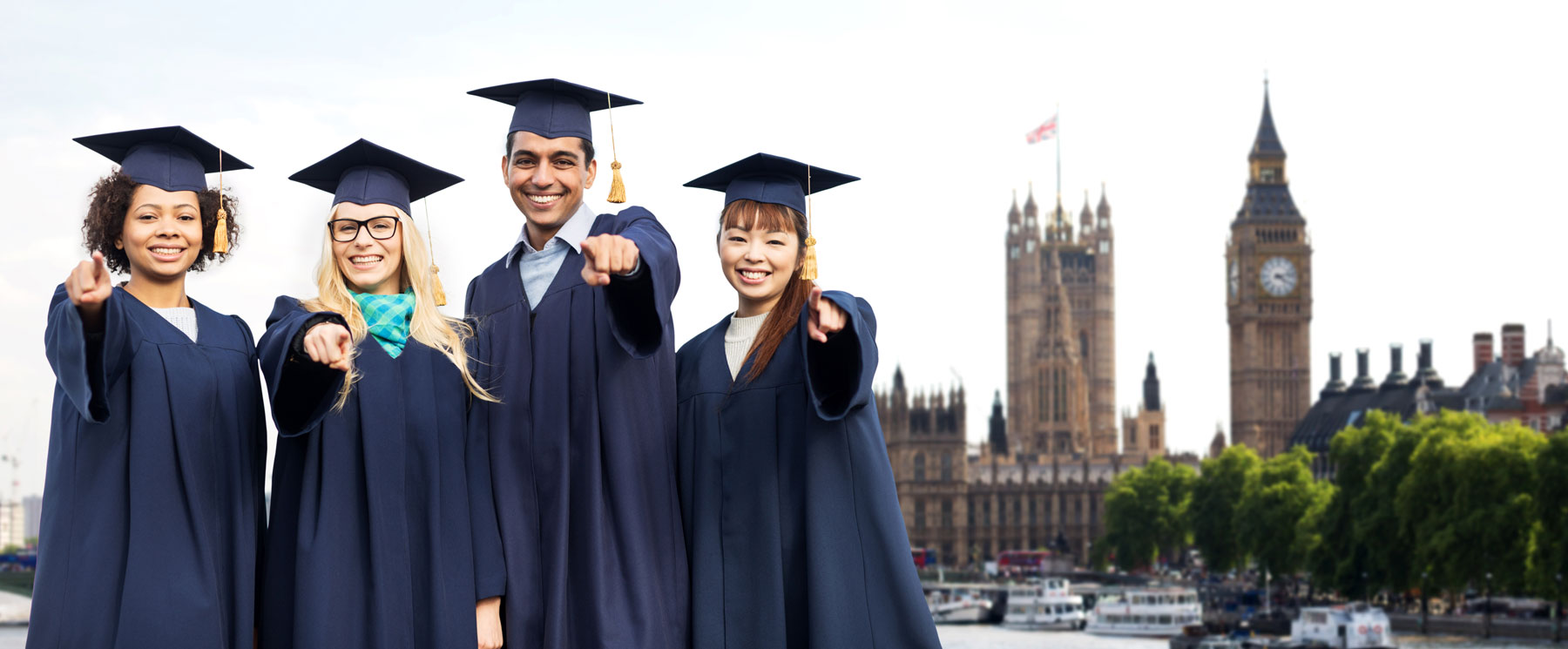 Start your application before it's too late! Apply now!
R&S Recruitment is designed to simplify students enrolling process and save you valuable time. Working with internal and external stakeholders, we offer bespoke guidance to students who may need additional support in order to access Higher Education. Launch yourself into work field with the extra knowledge you acquired from our courses.
Enrol now
Stand out from the crowd and enrol today for September intake at University!
It is good to start early as the application process is lengthy and takes a lot of commitment. By starting early, you will have ample time to plan your application submission. There are a handful of documents required to submit for study at University, and you may have to be prepared for an interview if required.