BA (Hons) International Travel and Tourism Management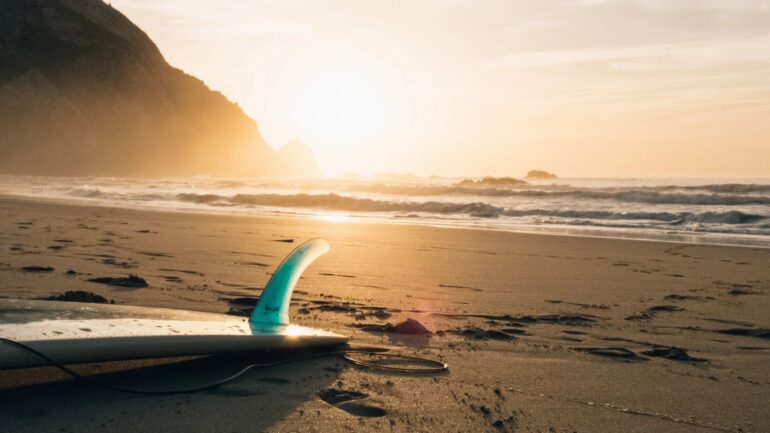 BSc (Hons) International Travel and Tourism Management
?If you're looking for a highly practical and applied degree to hone vital industry sought after skills whilst becoming a travel specialist in cruise, tourism and travel then this course is for you.
`Along with essential management skills that will last through your whole career, from teamwork to communication and presentation, you will explore the unique challenges and opportunities within the dynamic travel and tourism industry. And a range of trips (at no extra cost) to international and local destinations – past years have visited Athens and Belfast – will help ground your learning in the global reality of the industry.`
ℹ️ Start: July
?Would you like to get help with finding the course that suits your skills or with enrolling and securing funds* for tuition fees and living costs?
Contact us and our advisers will guide you through all the processes and explain your options.