Diploma in Education and Training (Level 5)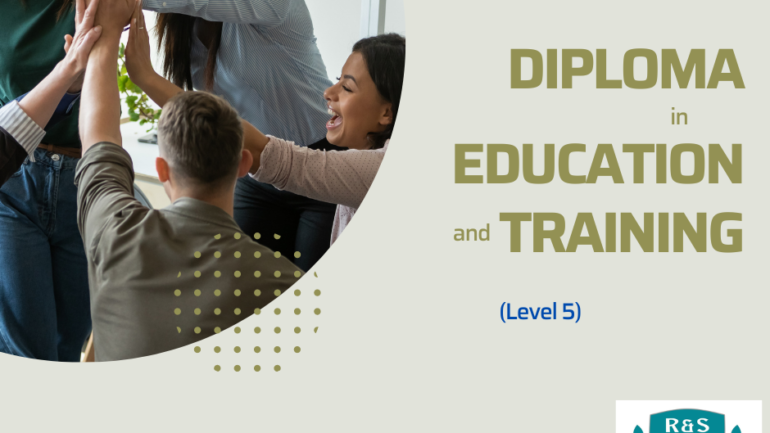 NEW course for those who are passionate about teaching!*
The DIPLOMA in EDUCATION and TRAINING (Level 5) is a teacher training qualification for teaching in Further Education (FE) and the lifelong learning sector of education.
The course will give students the opportunity to gain a wide range of education and teaching knowledge tied to practical skills gained through research, independent study, directed study and workplace scenarios. Students will gain specialist knowledge, employability, and transferable skills to further their career prospects.
This qualification can be used as a starting point to work towards various professional memberships and students will have the skills and knowledge to progress and gain credits against the standards of bachelor degrees in higher education institutions.
*Suitable for students that have already completed a University
Contact us
NOW for more details and to find out how to enrol!