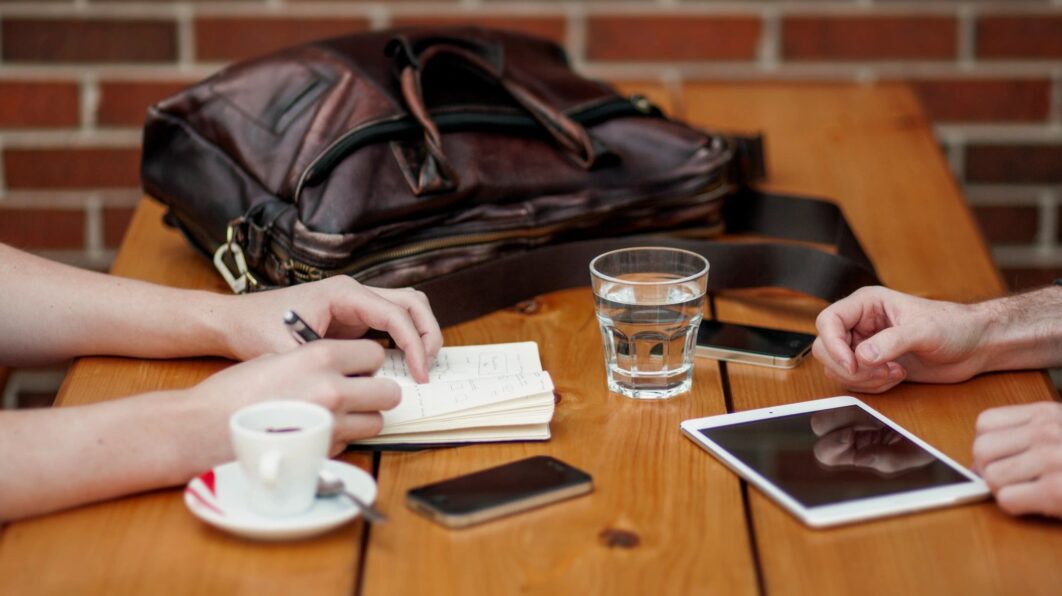 Event Description
Pick of the week! ?‍??‍??
?
BA (Hons) Events Management
? An event management degree is ideally suited for those interested in developing skills in event management and the underlying business. It will give you an insight into all aspects of managing events from creative design, planning, and delivery.
If you are looking for something that fuses theory and practice and provides the support and space to design your own events, then this is the course for you.
ℹ️ Start: July
?Would you like to get help with finding the course that suits your skills or with enrolling and securing funds* for tuition fees and living costs?
Contact us and our advisers will guide you through all the processes and explain your options.
Built Process