Secure your course at University for a smooth and easy start in September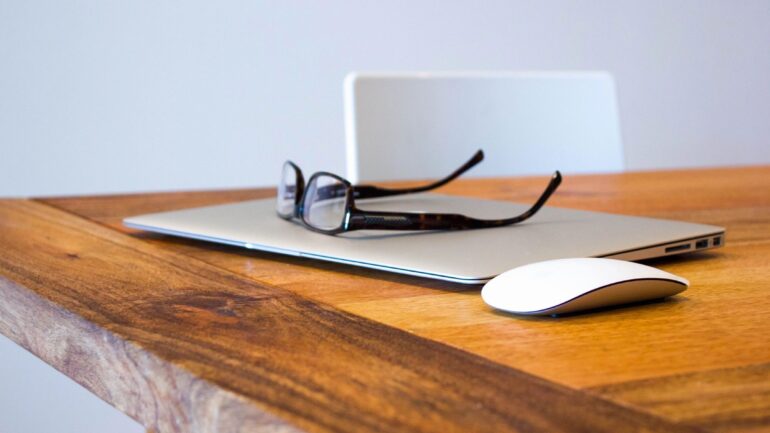 Summer is here, lockdown measures are starting to be ease after so many days and we are starting to think about the holiday.
🚴‍♀️🚣‍♂️✈️🏖🏔🏝
Yet, is time to secure your course at University for a smooth and easy start in September. 👩‍🎓👨‍🎓
Are you ready?
👇
We are recruiting!
And are ready to guide you on:
💪How to choose an undergraduate or postgraduate course!
With so many courses on offer – and not just in the subject areas you would expect – there will be courses in subjects and subject combinations you've never even considered, so it's important you explore the different options thoroughly.
Here's how to get started: 👇
• Choose a subject – the important thing is to choose a subject you enjoy that will help you reach your goals. Think about what you`re passionate about, what you're aiming to get out of the course – career progression, career change, or the chance to study a subject you love in more depth.
• Look at our subject offer to understand what the different subject areas have to offer – including graduate destinations, entry requirements, and personal statement tips.
• Contact us for guiding your steps to your dreamed course.
We can help with enrolling and getting funds for tuition fees and living costs.